Event Venues and Catering
in Columbia SC
Committed to excellence for over 30 years!
We are a local and family-owned, full-service catering and event venue company that offers on and off-site catering as well as a beautiful event venue property in the heart of Columbia. We service and help host weddings, anniversaries, reunions, life celebrations, corporate events, meetings, galas and other gatherings. There are no events too small or too large!
We know how important food and beverage are to the success of events, because we've catered for over three decades for hosts of social and corporate occasions. We're committed to excellence in our service and making each event special for our clients.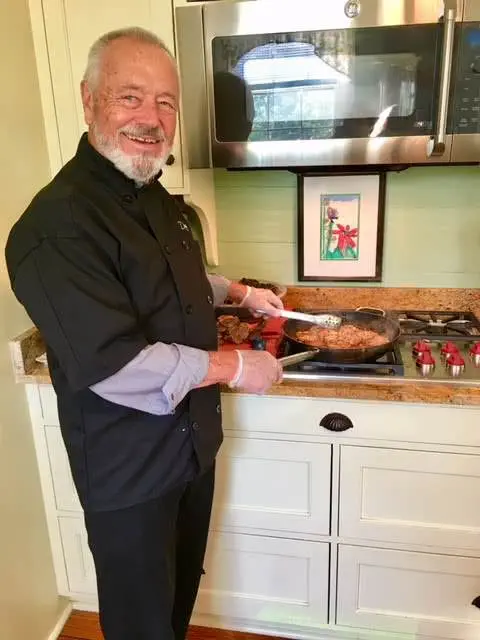 Senate's End is located in the Vista area of Downtown Columbia, South Carolina. The sprawling campus features four buildings and two wedding gardens, offering the perfect space for any type of event. Dupre Catering is the exclusive, in-house caterer for Senate's End properties.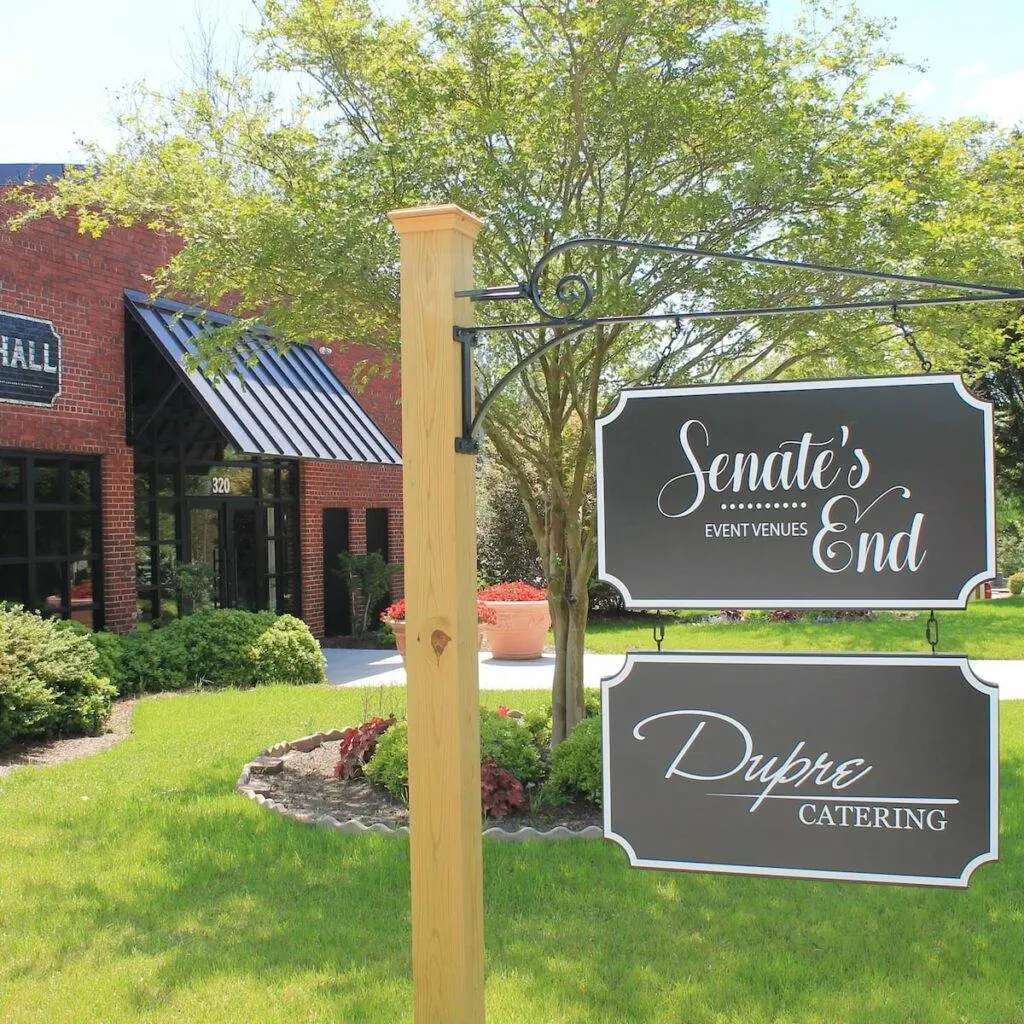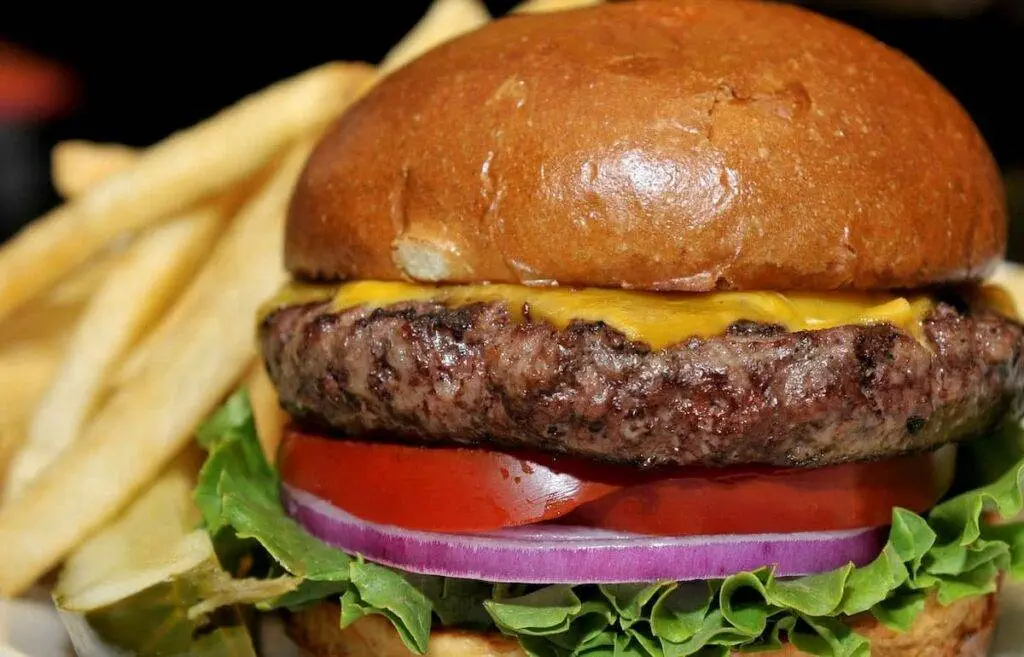 Restaurants
Description text